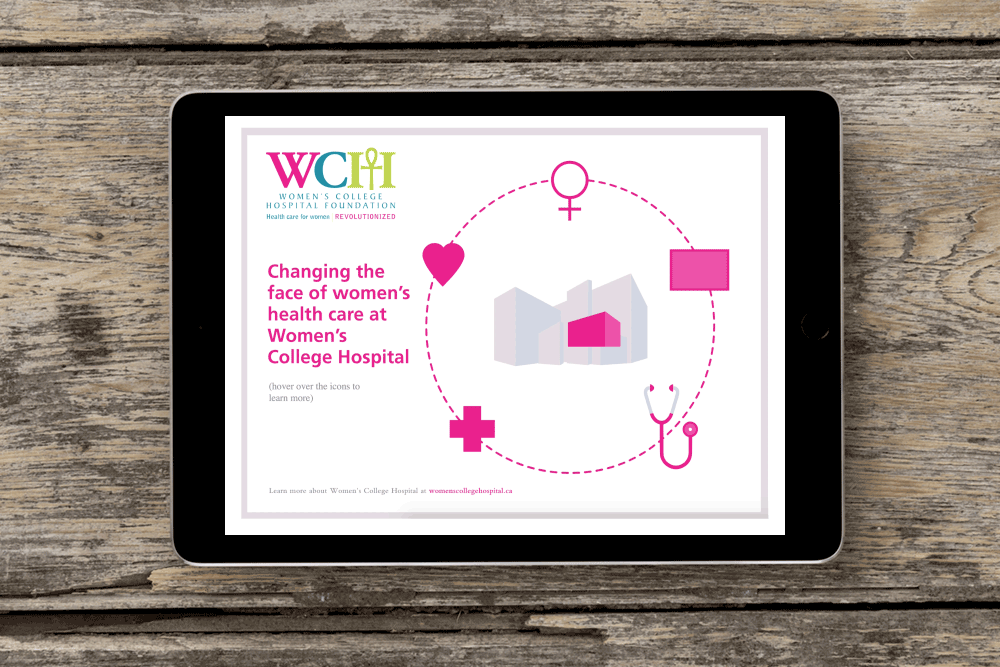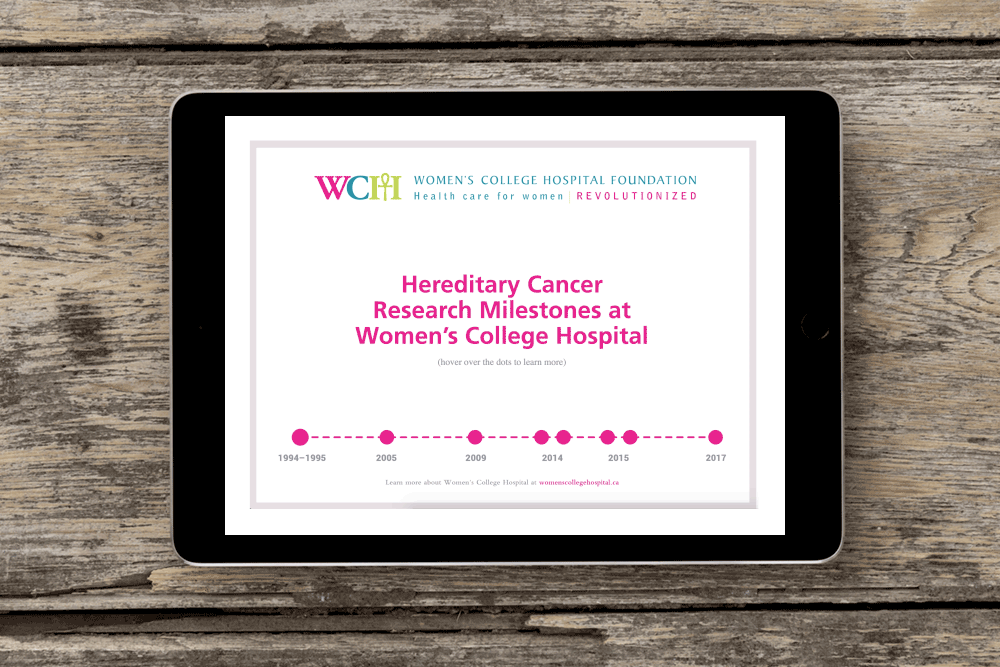 Project: Animated interactive infographic
Client: Women's College Hospital Foundation
As a part of fundraising efforts these interactive infographics were designed to communicate some of the incredible research accomplishments of Women's College Hospital.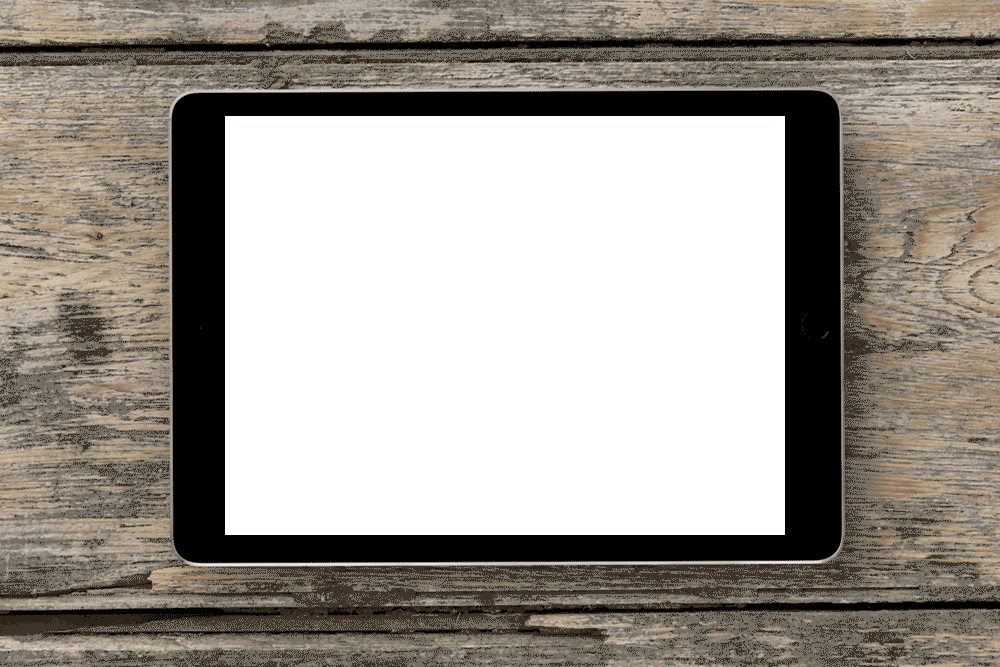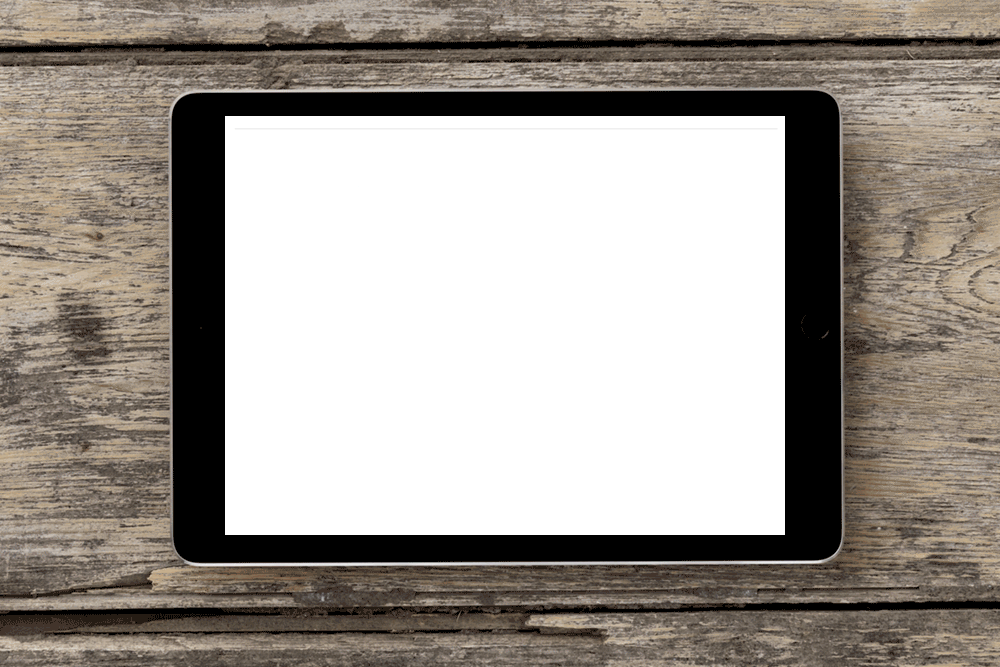 Project: Animated interactive infographic
Client: CIBC
CIBC needed a series of animated info graphics to demonstrate principles of innovation, investing, competition, and corporate responsibility.
Project: DELL EMC animated interactive infographic
Client: The Globe and Mail
The Globe and Mail needed a step-by-step visual graphic describing the fourth industrial revolution for DELL EMC. We created a group of icons, animated them and programmed a scalable and responsive HTML/Javascript graphic.
Project: Qualia interactive mindfulness iPad app (concept designs)
Client: Mark Thoburn / Mobio Interactive
Mobio Interactive are "Working at the intersection of biofeedback, brain health and UX design". During the development of their Qualia app, which features an eagle that is controlled by EEG data, they approached us to create a look and feel for the user interface.
Project: Conversations for Two
Client: Jacqueline Markowitz
We created digital eBooks for both Kindle and iPad platforms for Jacqueline's self published book.
Project: Yoga Sequencing
Client: Janet Nicol
Janet is an accomplished yoga instructor—teaching yoga instruction in North America and South East Asia. Janet wanted a website that could share sequencing ideas in the form of charts and podcasts with other yoga instructors around the world.
DIGITAL
Digital content is growing at an incredible rate. We work with programmers, videographers and social media gurus to bring your project to life online. Whether it's an eBook, web app, website or email promotion, our team can help!
Have a look at some of our award-winning work. When you're ready, give us a call. We'd love to discuss your project with you.
Click to download a prepared sample of our digital work.